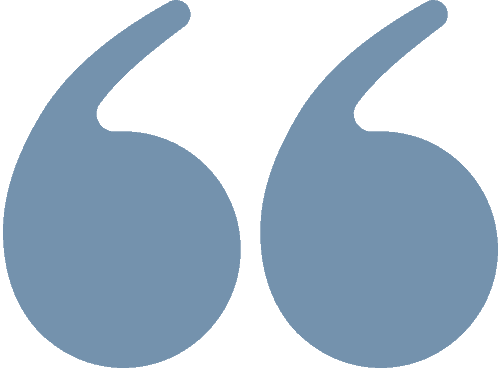 Great experience with the salespeople. Friendly and knowledgeable! My first experience left me feeling well educated about the benefits from using spas and how to use and maintain them. Having since purchasing my own Sundance Spa, I found Joel and the other technicians that installed it to be very professional and well trained. I couldn't have had a better experience! Many thanks guys!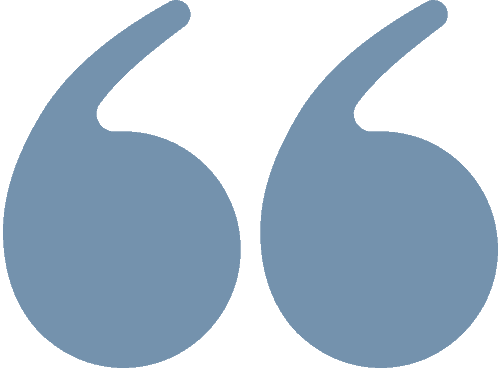 We visited Sundance last weekend after researching different spas and visiting several other spa/hot tub dealers in the weeks previous. When you are going to be making a large purchase you want to make sure you are getting exactly what you want right? We walked into the showroom and we're greeted nicely and told if we had any questions feel free to ask. We perused for a while without anyone over our shoulders or lurking about, giving us time to speak with each other without being in earshot of the salesperson. We loved the "no pressure" approach. When we did have questions Marc (turns out he's the owner) came right over. He was incredibly helpful and informative. We really liked that it is a family owned business. Both Marc and his wife were in the showroom. Marc spend almost an hour with us, answering questions on different tubs and functions. We were able to sit in each tub to see how the seats would feel etc. We did purchase a tub from Marc and we are glad we did! We would definitely recommend Marc at Sundance Spas if you are in the market for a hot tub/spa or sauna.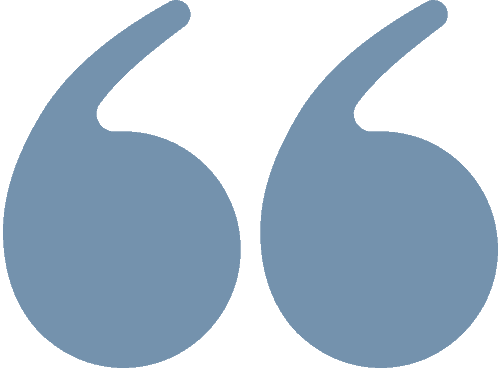 My experience with Sundance Spa from day one has been nothing short of perfection! They are incredibly professional and some of the friendliest most compassionate people I have had to opportunity to work with! We are new customers as of early this new year. From the moment we walked in the door to browse the idea of purchasing a hot tub the team has been most knowledgable and fair to a T. The installation was seemless, and any follow up questions on how to run a hottub (as this is our first) were answered immediately. If they are not available, busy on the floor, the callbacks I needed were immediate. They don't treat you like you just walk in and are doing business, they take the time to make is personal and connect with you. I will 100% recommend Sundance Spa and their staff to anyone!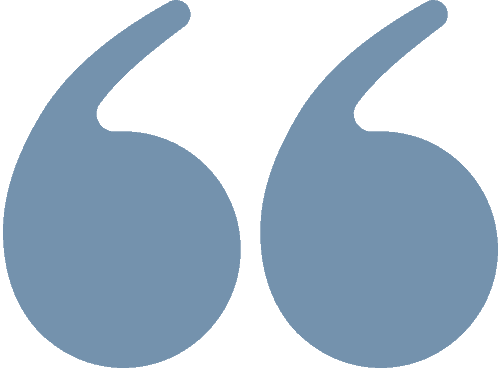 I bought a Sundance Optima 880 from here about seven years ago. I haven't had a single thing go wrong with it, and whenever I have had a maintenance question the guys have been very helpful and generous with their time. One of the guys lives in my town and when I needed a new frame for the cover (which I bent one winter by opening it with way too much ice stuck to it)he even saved me a trip to Merrimack by dropping it off on his way home.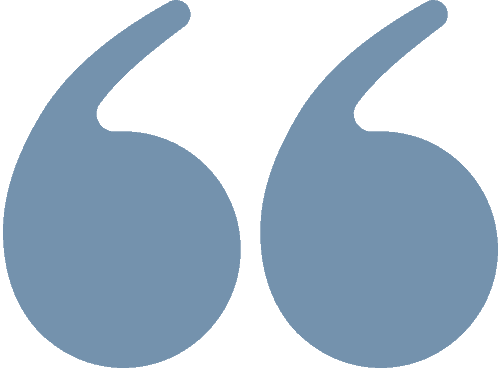 Can't say enough good things about our experience with Sundance Spas in Nashua. Purchased a Sundance Optima from the owner (can't remember his name) back in March after going to 6 other spa dealers in the Quechee, VT area. They could not have made the purchase easier! We called a number of times with questions before delivery, they warehoused the spa for a number of months before our property was ready, and delivered exactly when I asked. The delivery was very professional and they took great care of the property and the spa. After installation we continued to have a number of questions and they were always very responsive and polite. Maybe you can save a buck or two going somewhere else, but I don't think you can beat the service and responsiveness.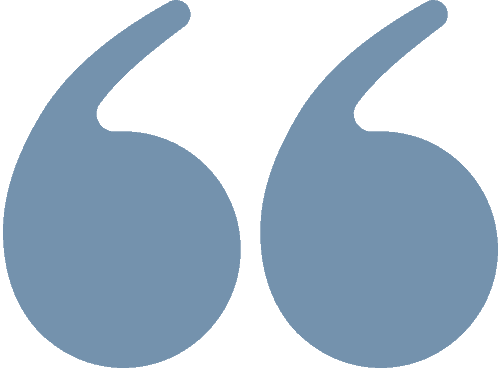 Literally every experience we've had with Sundance has been fantastic. They helped us find the perfect spa for our family, the installers were the nicest and funniest bunch of guys, and they've always been able to answer any questions we've had about maintenance. Can't recommend them enough.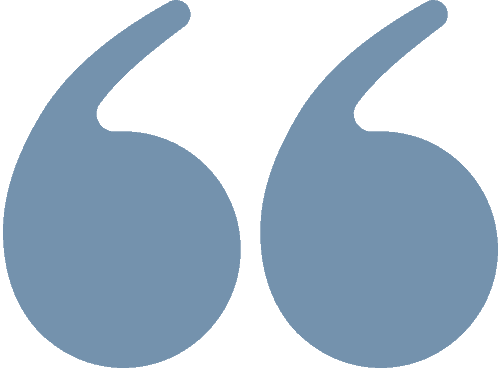 In this year of Covid 19, finding a dealer who had spas was problematic. Thank goodness we came across Sundance Spas of Merrimack. Mark showed us a spa and explained the features. I think we were in the showroom less than half an hour before we bought the spa Mark recommended. We took delivery today and the two men who showed up could not have been nicer especially considering the spa had to be placed on a deck that was five feet off the ground.